Company Profile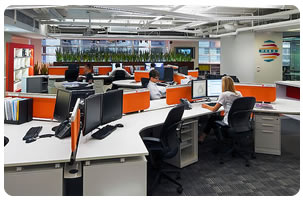 Muda Enerji is founded to produce of electrical energy quality products. Measurement of electric energy quality in industrial facilities are performed under our qualified staff authorization. Muda Energy is your solution partner refer to productivity and energy qualitiy of industrial facilities.

High voltage compensation systems, low voltage compensation systems, active harmonic filtering, passive harmonic filtering, harmonic filters switching with thriystor and harmonic filters switching with contactor, energy quality measurement and reporting take place in our actvities. Our company keep on its activities in Turkiye, Turkish Republics, Middle East, Africa and America .
Since the first day of foundation, the quailty it has supplied at exprience businesses and the reliance-based operation princible consistently progresses and expands. By following the constantly progressing technology it serves with devices which are latest version in their field.